Skunks
2019-08-22 11:49:11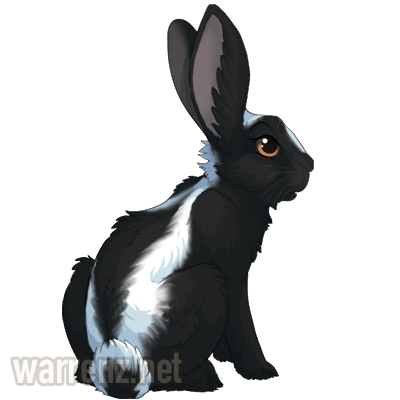 What are these skunk-like bunnies? Do they smell? Well, they're pretty, either way!
You can now find Skunk-like bunnies in the Backyard Rabbitry area.

Thank you to our volunteer marking artists, CarrotCube, Arsen, Tessiursa, Ashton, and Alledowaya for helping working on these! We've added all volunteer artists to the acknowledgements page, which will be automatically updated from now on.